Electronic Waste Recycling and Removal for Businesses
Technology is rapidly changing, which means we all inevitably end up with broken electronics (e waste) that we need to get rid of. But it's not as simple as throwing it in the garbage. These items often contain hazardous materials and should be recycled or disposed of properly to avoid doing damage to the environment.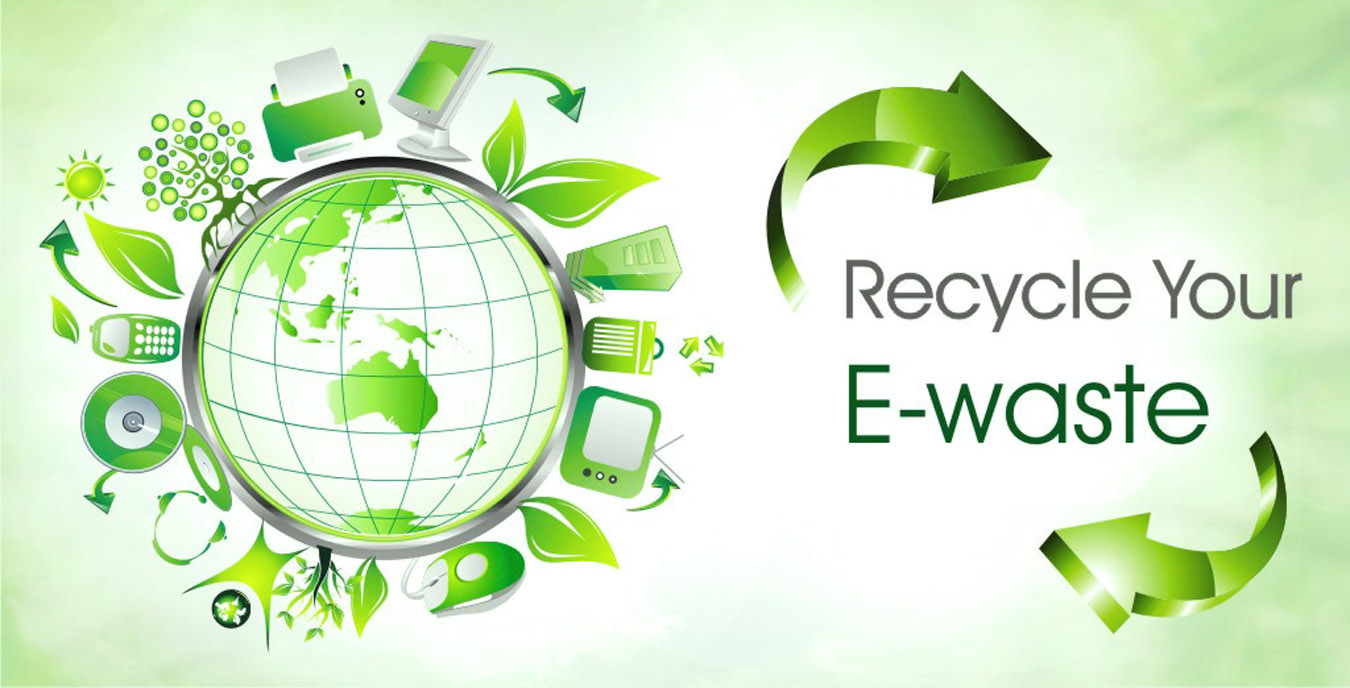 That's where MCSI comes in. We're experienced in providing Computers removal and are happy to help get those old items out of your way. Our friendly team of professionals will ensure that your e waste gets donated to organizations and charities in need, or sent to be refurbished and recycled as much as possible, leaving only a minimal amount to be safely disposed.
Please note: we can only accept recyclables from organizations or commercial businesses.
If you need electronics pick up, give us a call and we'll take care of everything for you. All you have to do is point!
1. Simply schedule your electronics removal appointment by calling 888-430-4484.
2. Our team will call you 15-30 minutes before your scheduled 2-hour arrival window.
3. When we arrive, just point to the electronics you want removed and we'll just take them.
4. Once you say the word, we'll remove your e-waste from wherever it's located.
The importance of proper disposal
According to EPA estimates, more than 60 million tons of electronic waste goes into landfills every year. In America alone, over 100 million computers are thrown out annually, with less than 20% being recycled. The biggest hazard comes from the internal components of these electronic devices, which often contain aluminum, copper, gold, silver, plastic, beryllium, cadmium, mercury, lead and other iron metals. These hazardous materials can seep into the ground and local water supply if not disposed of properly.
Frequently Asked Questions